With the Holidays right around the corner, we thought we would put together a Christmas list for your fishy loved ones. Here are a few ideas… please feel free to give us a ring if you are looking to discuss fly fishing or Martha's Vineyard related gifts.

Fishpond figured out the cure to many fly anglers dilemma… The fact that fly fishing requires two hands and you cannot drink beer while fishing. This product is a must for all beer-loving anglers.
Anyone who has fished for bluefish knows that good pliers are an absolute must. The Cheeky 750 pliers are the right tool for the job without breaking the bank.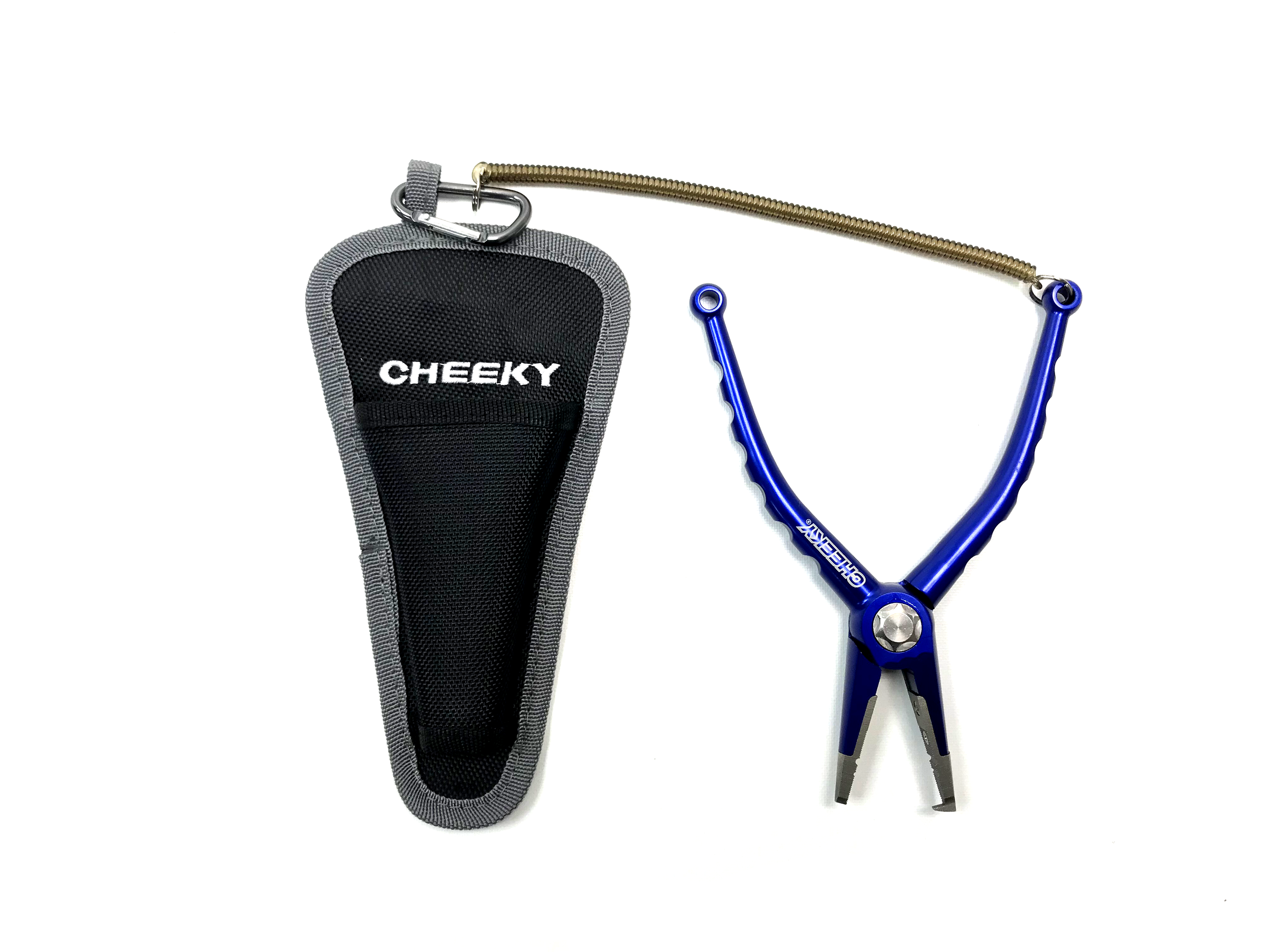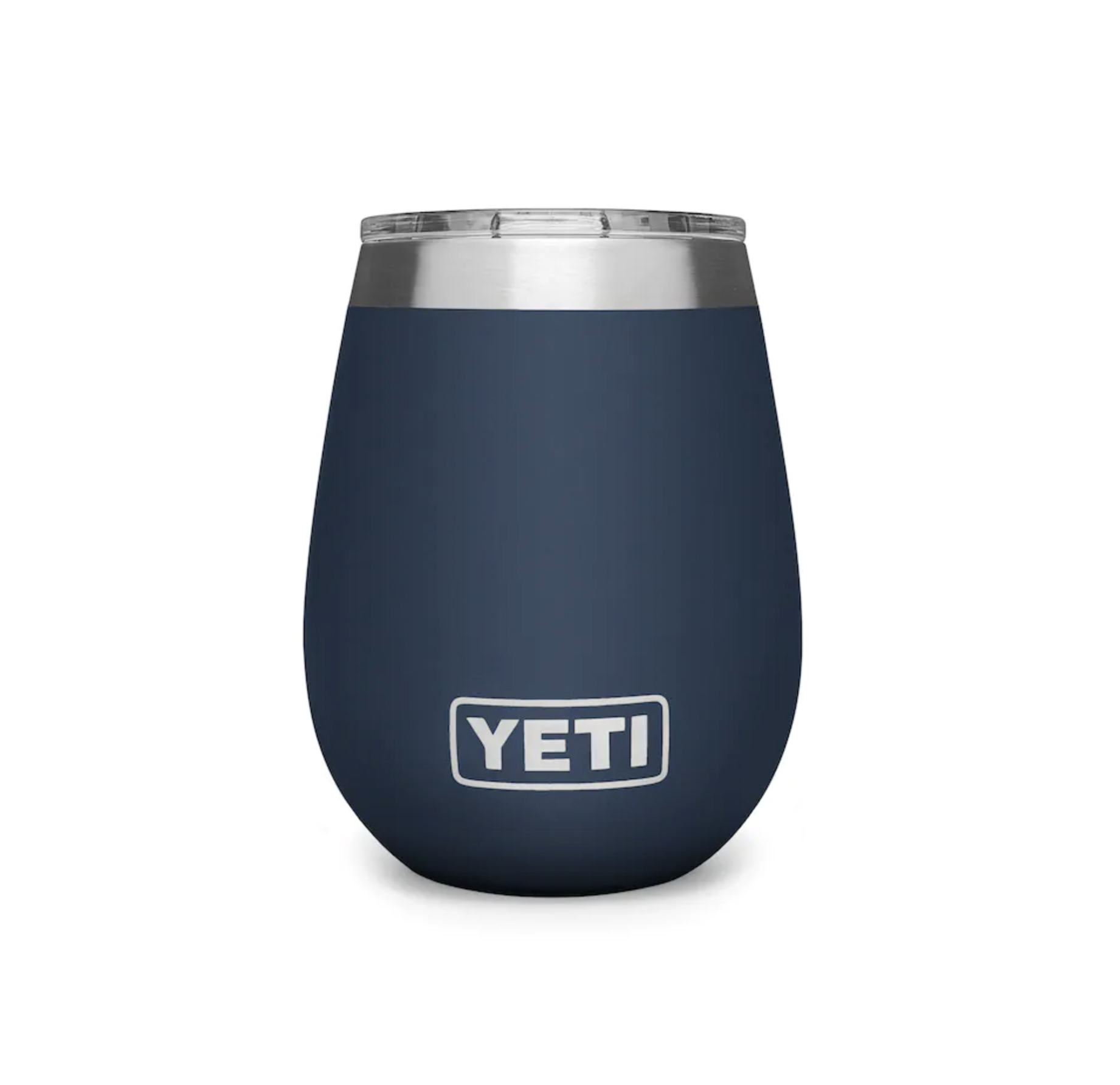 MARTHA'S VINEYARD X YETI WINE TUMBLER
Bring the Vineyard to your home with our custom Island wine tumblers.
DON'T FORGET YOUR FURRY FRIENDS
Pimp out your dog with custom Wingo leashes and collars… Only available at Kismet!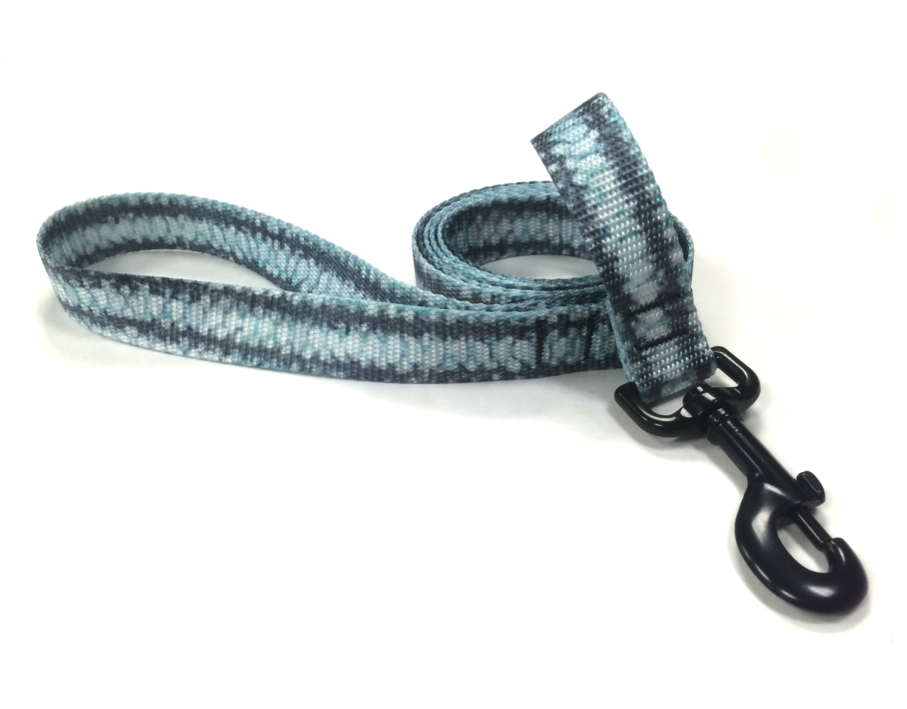 COMPLETE FLY ROD & REEL OUTFIT
Whether it is someone who is interested in getting into the sport or a seasoned veteran we have the right setup for your loved one. We will give free line for any full rod and reel purchases made before January 1st!
Please do not hesitate to stop in the shop, and give us a ring if you have questions!
This season will be the best one yet!!!